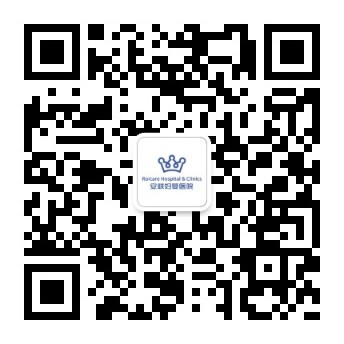 Gynecological Team
Liu Shujun
Director of Reproductive Center of Roicare Hospital & Clinics
Director of Reproductive Center of Roicare Hospital & Clinics,Dr. Liu is specialized in reproductive medicine and infertility. Being a deputy chief physician, he has engaged in reproductive medicine, reproductive and endocrine clinical and research for more than 30 years.
He is a member of Liaoning Integrative Chinese and Western Reproductive Medicine Association, the Shenyang Reproductive Medicine Association, and a consultant of the Standing Committee of Liaoning Integrated Chinese and Western Andrology Association.He is also the former director of Liaoning Family Planning Research Department.
Specialized in the areas of habitual abortion, missed miscarriage and intractable infertility; the repeated failure of test tubes, post-transplantation management, pregnancy management; sexual dysplasia, polycystic ovarian syndrome, premature ovarian failure, abnormal uterine bleeding, amenorrhea and menopause syndrome.
Back to Top
024-3135-3333
WeChat