Yu Zhiling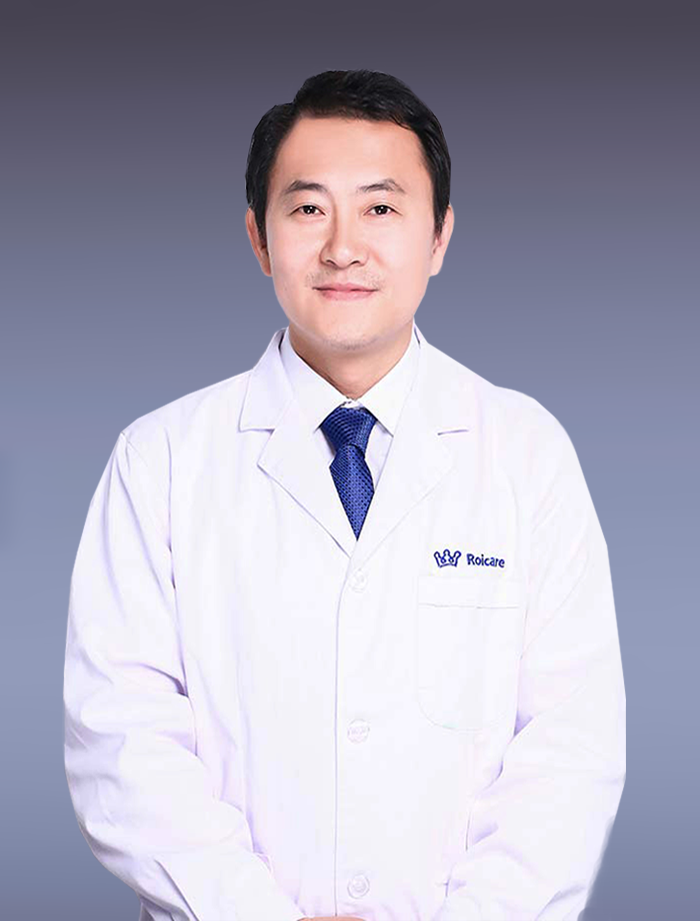 Dr. Yu is the medical director of Roicare Hospital & Clinics, director of Pediatrics Center, MD
Associate Professor and Master Tutor. In 2002, he received his master degree from the department of pediatrics of China Medical University. In 2008, he obtained his doctoral degree in reproductive development at Jichi Medical University in Japan and the doctoral degree in pediatrics at China Medical University.
He once was the director of the third neonatal ward of Shengjing Hospital Affiliated to China Medical University. Now, he is a member of the eighth youth committee of the Perinatal Medicine Branch of Chinese Medical Association, a member of the National Youth Committee of the Neonatology Group of Chinese Doctors Association, and the deputy director of the youth committee of the Perinatal Medicine Branch of Liaoning Medical Association.
His main research direction includes neonatal first aid, management of low birth weight babies and premature infants, diagnosis and treatment of congenital genetic metabolic diseases.Specialized in the diagnosis and treatment of common diseases and frequently-occurring diseases, he has made great accomplishment in the areas of children's nutritional diseases, children's growth and development, and children's diet to help parents raising children scientifically.
He participated in compiling of several books such as pediatric medical treatment, neonatal first aid, pediatric drug adverse reactions and so on, undertook and completed a provincial project of the Science and Technology Department, undertook a provincial project of Health Planning Commission, published more than ten papers and won the third prize of Liaoning Provincial Science and Technology Progress Award twice and the first prize of Shenyang Science and Technology Progress Award once.