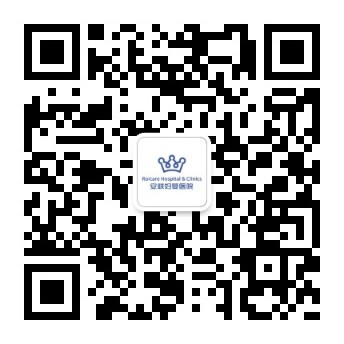 Obstetrics Team
Li Hui
President of Roicare Hospital & Clinics, Professor, PhD supervisor
President of Roicare Hospital & Clinics, Professor, PhD supervisor, former Professor in the Department of Obstetrics and Gynecology at Shengjing Hospital of China Medical University, Founder of "Li Hui's Gynecology and Obstetrics Workshop" on WeChat.
Specialties: She has rich experience in perinatal care, maternal and neonatal care, treatment of normal/abnormal labor, diagnosis and treatment of high-risk pregnancy, obstetric emergency, severe case management, fetal diseases and various obstetrics and gynecological difficult diseases. She is also good at the treatment of gynecological common diseases, postpartum pelvic and vaginal relaxation, menstrual disorder, diagnosis and treatment of menopausal disorders as well as gynecological private plastic surgery.
Academic Membership: Deputy director of the Professional Committee on Multidisciplinary Diagnosis and Treatment of Heart Disease of Mother and Children during pregnancy of Liaoning Society for Cell Biology, designated director of Liaoning Perinatal Medical Branch (the 5th), member of the National Prenatal Diagnosis Expert Group, Deputy Leader of Liaoning Prenatal Diagnosis Expert Group, young and middle-aged member of the Chinese Society of Perinatal Medicine (the 6th and 7th), Leader of the Fetal Medicine Group of the Liaoning Perinatal Medical Society (the 4th and 5th), Standing Committee member of Birth Defects Prevention Committee of China Healthy Birth Science Association (the 1st), editorial member of Chinese Journey of Practical Obstetrics and Gynecology, and communication editorial member of Chinese Journey of Perinatal Medicine.
Back to Top
024-3135-3333
WeChat