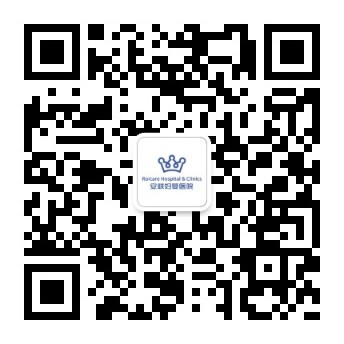 Obstetrics Team
Song Weiwei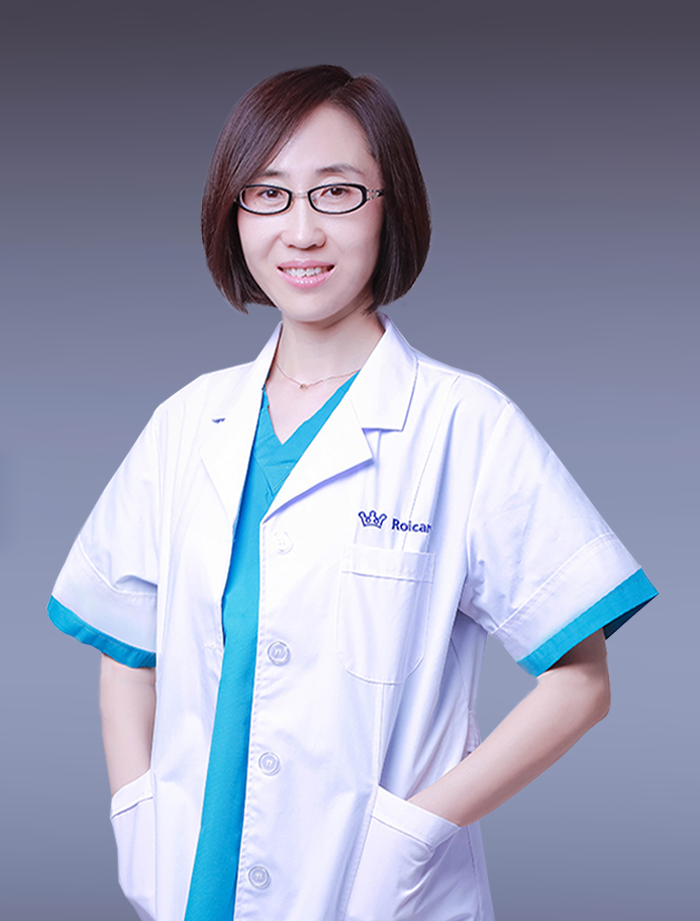 President of RoicareHospital & Clinics, Professor, PhD Supervisor
President of RoicareHospital & Clinics, Professor, PhD Supervisor, former Professor in the Department of Obstetrics and Gynecology at Shengjing Hospital of China Medical University, and Founder of Dr H&W Women and Children's Medical Group.
Specialties: She has rich experience in the treatment of normal pregnancy and childbirth, prenatal care, pregnancy-induced hypertension, diabetes, thyroid disease, complications of pregnancy, and recurrent abortion. She can independently instruct the rescue of critical illness. In recent years, she has initiated researching the subjects of nutrition, weight control and psychological factors during the pregnancy period, and childbirth related issues. At present, her main research subject is the impact of environmental and genetic factors during the intrauterine growth stage of fetus on the birth weight which is in the advanced level internationally.
Academic Membership: Youth committee member of the Eighth China Perinatal Medical Association, Senior Adviser of the Professional Committee on Multidisciplinary Diagnosis and Treatment of Heart Disease of Mother and Children during the Period of Motherhood of Liaoning Society for Cell Biology, former Director of Liaoning Perinatal Medical Association, outstanding backbone teacher of Liaoning Colleges and Universities, winner of Shenyang May Fourth Youth Medalist, Outstanding Young Intellectual of China Medical University, Leader of Critical Illness Group of Liaoning Perinatal Medical Association, Deputy Director of Shenyang Perinatal Medical Association, editorial member of Essence of Maternal and Fetal Medicine and Chinese Journal of Practical Gynecology and Obstetrics.
Back to Top
024-3135-3333
WeChat