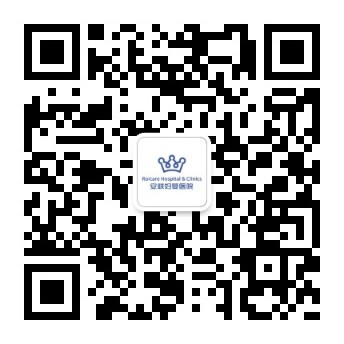 Ultrasound Team
Dr. Limei Xie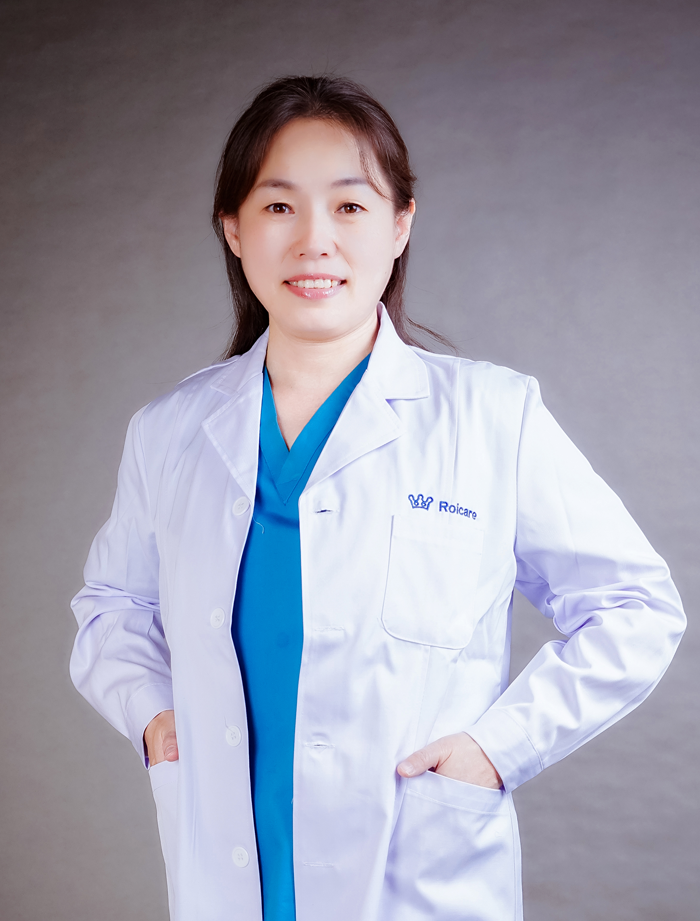 Vice President of Roicare Hospital & Clinics, Head of Ultrasound Center, Professor, Chief Physician, Doctor of Imaging And Nuclear Medicine, Postdoctoral
Dr Xie is a superbly experienced ultrasonologist who previously worked as a professor at Sheng-jing Hospital before joining Roicare. Dr. Xie received her Postdoctoral degree in Ultrasound Diagnostics, Thomas Jefferson University in USA. Her professional expertise is in ultrasound diagnosis of maternity and pediatric diseases, with particular expertise in the area of ultrasound diagnosis of fetal malformation, twin pregnancy ultrasound evaluation, intrauterine growth restriction, ultrasound evaluation and maternal fetal hemodynamic analysis.
Professional Memberships
Standing member of Ultrasound Medicine Branch of Liaoning Medical Association
Deputy head of fetal group, Perinatal Medicine Branch of Liaoning Medical Association
Member of the Committee of Obstetrics and Gynecology of Ultrasound Branch of China Medical Imaging Technology Research Association
Standing member of reproductive health and eugenics, Chinese Association of Ultrasound in Medicine and Engineering (CAUME)
Member of Liaoning provincial prenatal diagnosis technology review expert group
Leader of the obstetrics and gynecology group of Liaoning basic ultrasound skills and specifications training group
Member of International Society of Ultrasound in Obstetrics and Gynecology (ISUOG) China Branch
Standing member of Prenatal Diagnosis Group, China Medical Education Association
Certifications
NT Screening Certificate of UK Fetal Medicine Foundation
Certificate of Obstetric Ultrasound Physician of China Fetal Medical Foundation
Awards and Honors
Northeast China representive, Participated in Obstetrics and Gynecology Ultrasound Challenge Competition of Chinese Ultrasound Medical Association, Champion twice.
Publications
Participated in special research of five provincial projects
Published more than 50 articles, include:
"Value of ultrasound scoring system for assessing risk of pernicious placenta previa with accreta spectrum disorders and poor pregnancy outcomes" -- Journal of Medical Ultrasonics
"Development and Prospect of Prenatal Ultrasound" -- Journal of China Clinic Medical Imaging
Participated in the compilation of postgraduate teaching materials, such as "Obstetrics And Gynecology Ultrasound Diagnosis", "Fetal Imaging", etc.,
Participated in translating international classic textbook "Callen Obstetrics And Gynecology Ultrasound".


Back to Top
024-31925210
WeChat