Xie Limei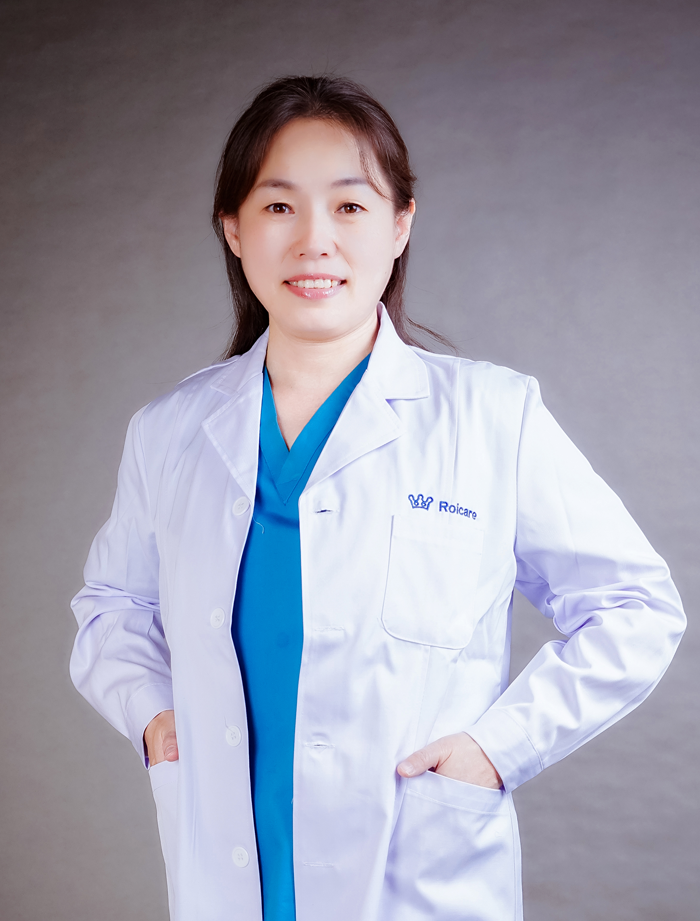 Medical Director, and Head of Ultrasound Center of Roicare Hospital & Clinics
She once was the deputy director of the Department of Ultrasound in Shengjing Hospital affiliated to China Medical University.Professor, chief physician, master instructor, Ph.D. in imaging medicine and nuclear medicine, postdoctoral in Ultrasound Diagnostics of Thomas Jefferson University in USA.
Academic Titles: Standing Member of the Ultrasonic Medicine Branch of the Liaoning Medical Association, Deputy Team Leader of the Fetus Group of the Perinatal Medicine Branch of the Liaoning Medical Association, Member of the Obstetrics and Gynecology Committee of the Ultrasound Branch of the Chinese Medical Imaging Technology Research Association, Standing Member of Reproductive Health and Prenatal and Postnatal Care of Chinese Association of Ultrasound in Medicine and Engineering, Member of the Molecular Imaging Society of Liaoning Medical Association, Member of the Prenatal Diagnostic Technology Review Expert Panel of Liaoning Province and the head of the Obstetrics and Gynecology Team of the Tour Course of the Ultrasound Physician Skills and Standardization Training in Liaoning Province.An editorial board member of Journal of China Clinical Medical Imaging and a reviewer of the Journal of China Medical University.
Professional expertise: She is good at ultrasound diagnosis of maternity and pediatric diseases, especially good at the ultrasound diagnosis of fetal malformation, twin pregnancy ultrasound evaluation, intrauterine growth restriction ultrasound evaluation and maternal fetal hemodynamic analysis.