Introduction to the Department
Roicare Obstetrics Center Start a Romantic Journey of Delivery
Roicare Hospital & Clinics advocates the concept of natural childbirth instead of lateral episiotomy. Our family-centered obstetric service pays great attention to the communication between pregnant women and medical teams. We promotes breast feeding and medical education for the clients
.
Built on the international standards, our obstetric center adheres to the service concept of mother and baby focus. Our excellent medical team insists to innovate and provide seamless care and guidance, throughout the whole journey of preconception counseling, in-pregnancy check and postpartum rehabilitation.
By taking family as the core, we provide the featured services of painless delivery, labor in water, family accompanying, painless labor, Doula delivery and cesarean section. We have equipped with LDR integrated delivery room, which ensures a comfortable and safe environment and 360° intimate care for mother-to-be.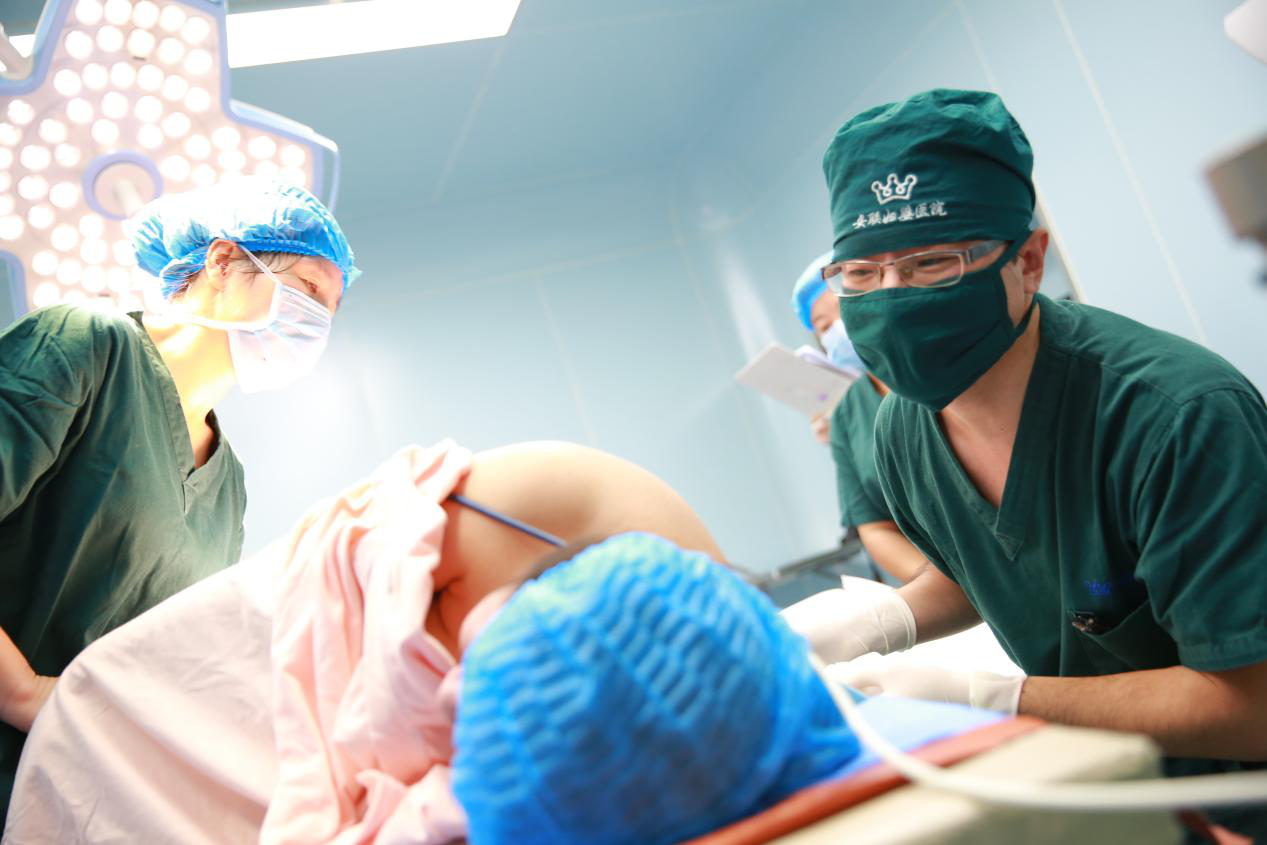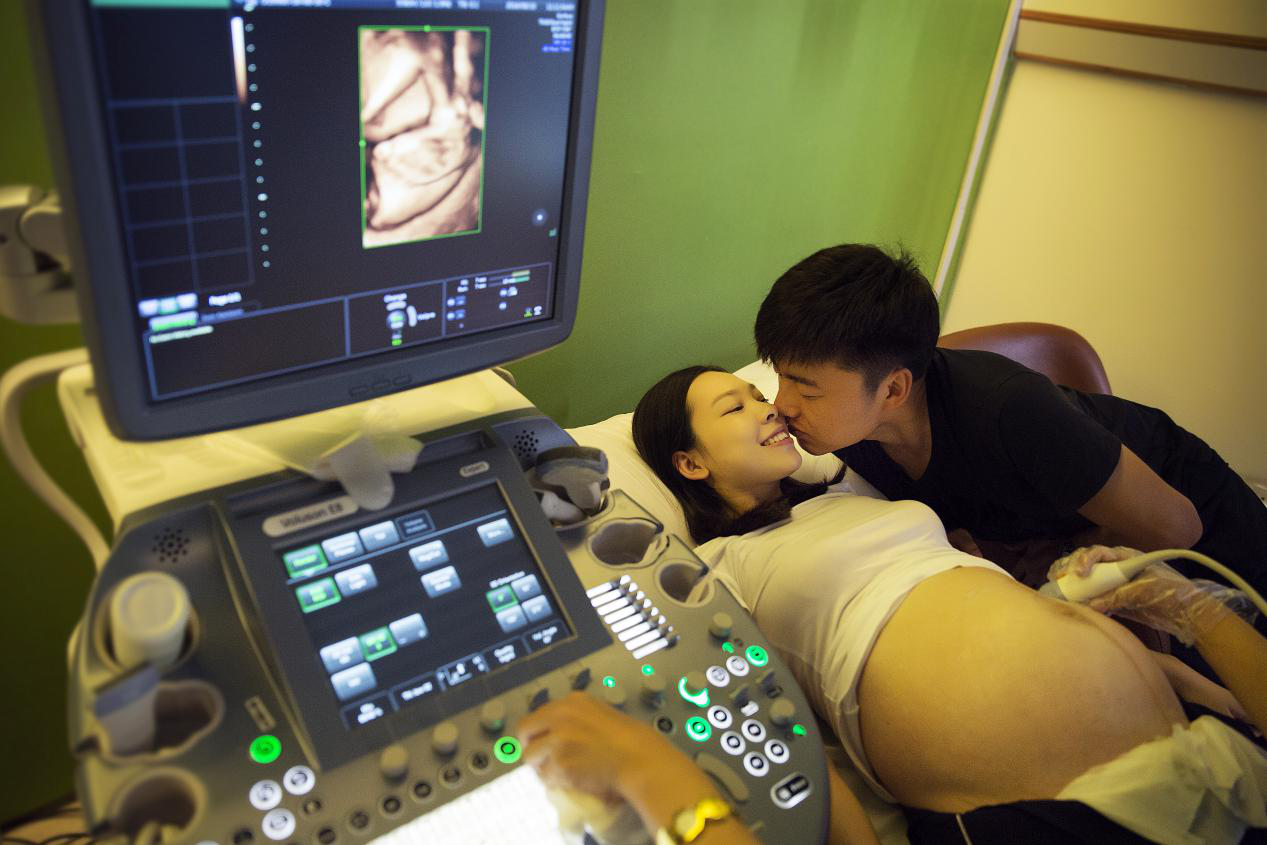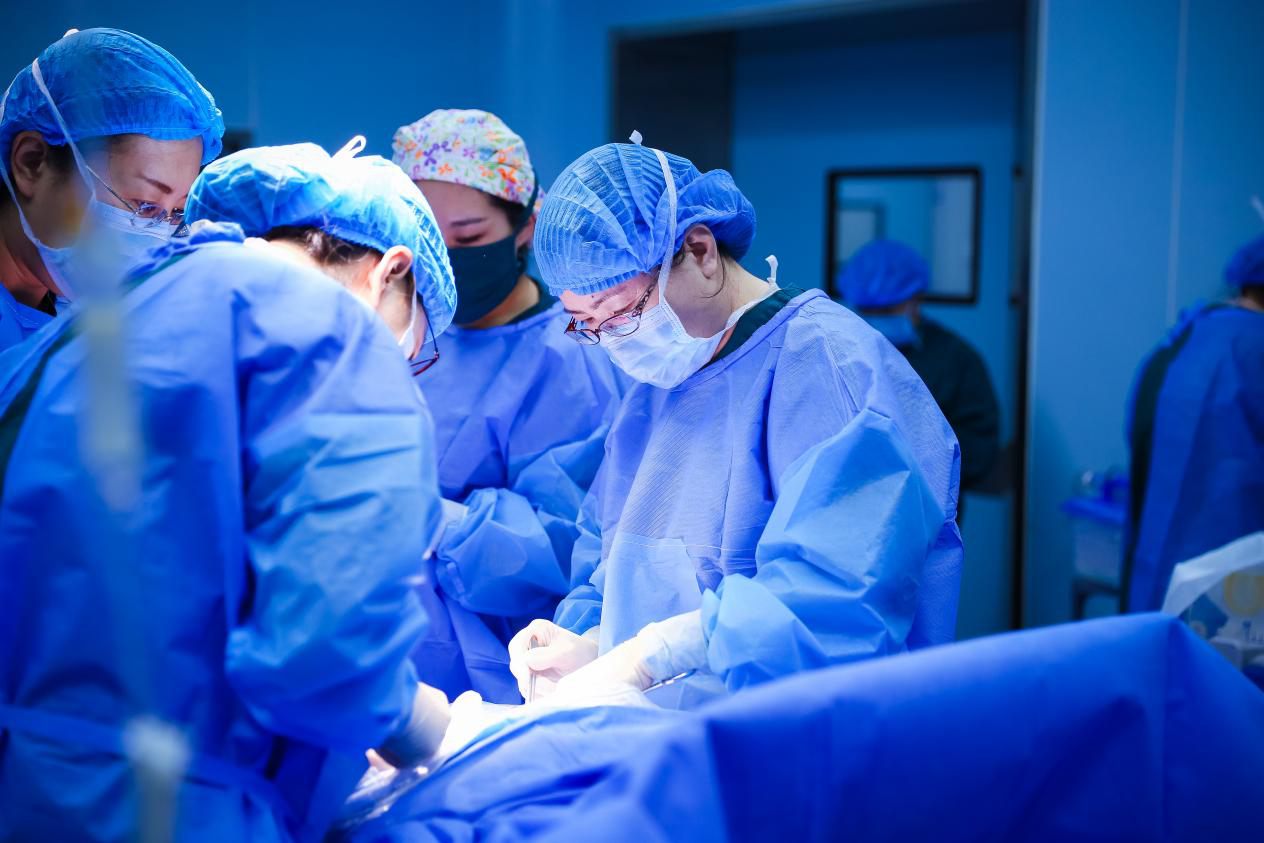 International Maternity Management System
To guarantee the high-quality health care services for mother and baby, we have established a Health Record System for each client, which covers the whole process management from preconception, in-pregnancy, delivery to postpartum rehabilitation. We believe this will create an enjoyable experience for women.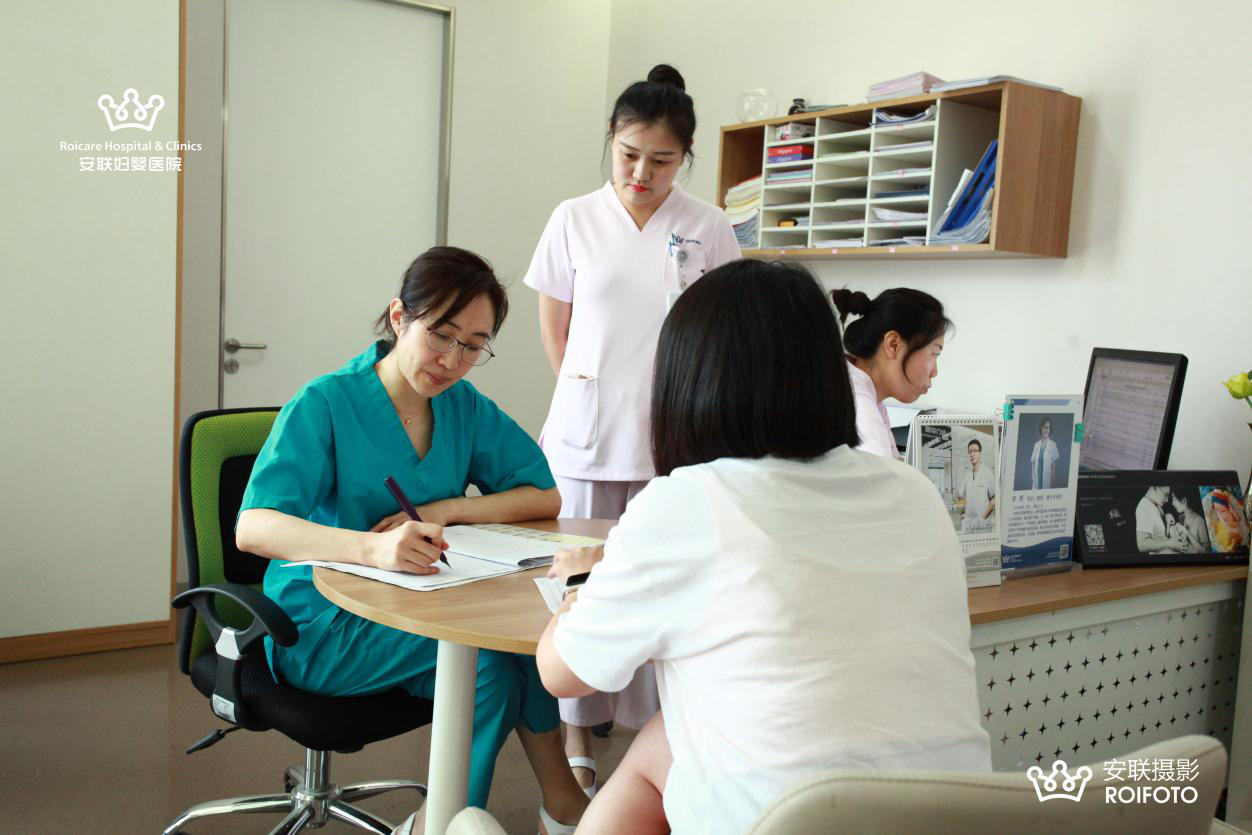 Advocate Breast Feeding
Based on different needs in each period, including the pre-pregnancy, in-pregnancy, before and after delivery, we set up a number of featured clinics accordingly.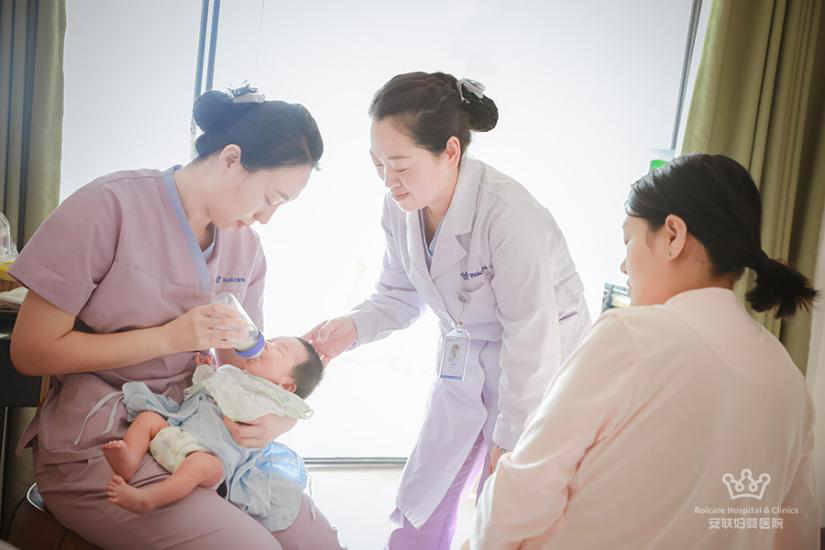 Prioritize clients' needs and adopt Membership and Appointment System
We thoroughly reform the traditional mode of seeing a doctor and establish the Membership and Appointment System to provide clients with respectful and excellent services. We introduce the new concept of " client centered" to replace the old mode of " doctor centered".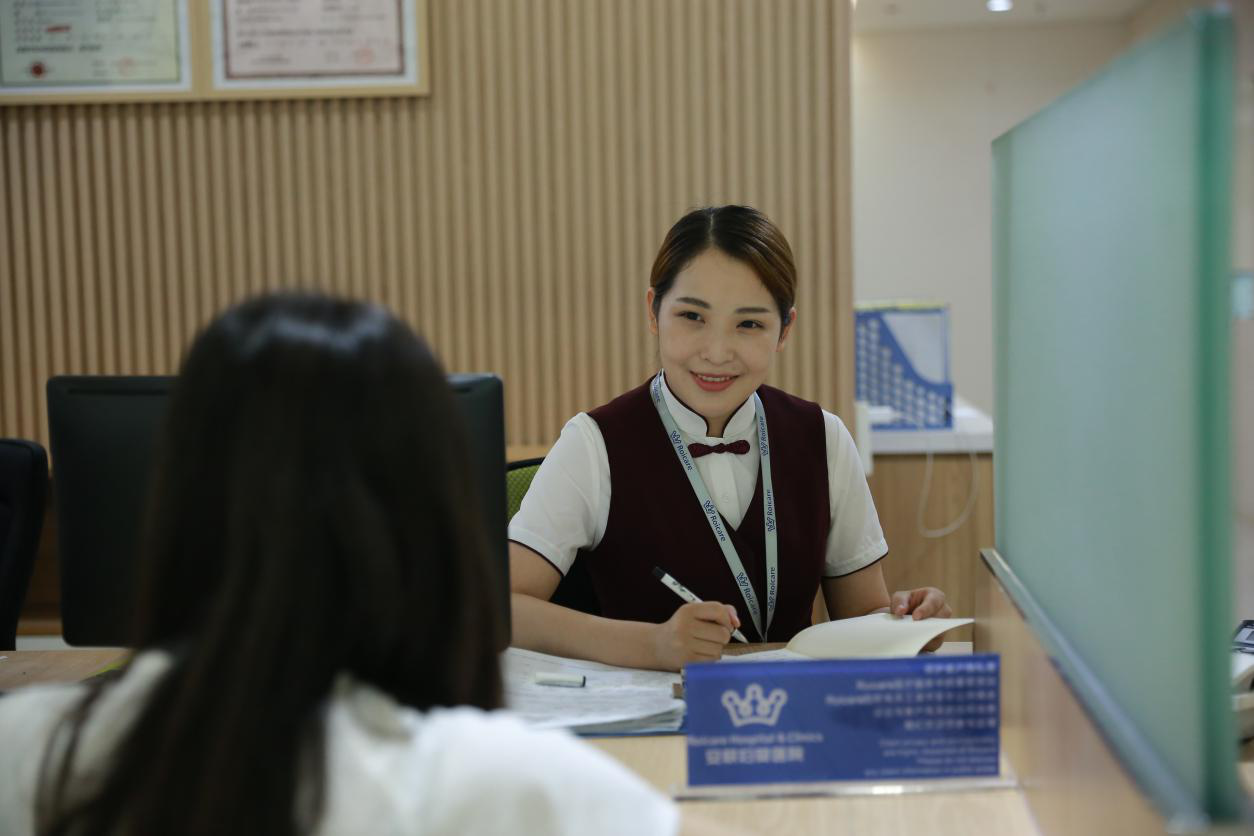 Rehearsal & Be Well-prepared for Delivery
Through the app of Talk to Patients, Delivery Rehearsal provides mother-to-be a live simulation of the complete process of admission, before/during/after delivery. Midwives explain in details and conduct demonstration, so that mother-to-be can have an early experience to eliminate nervousness.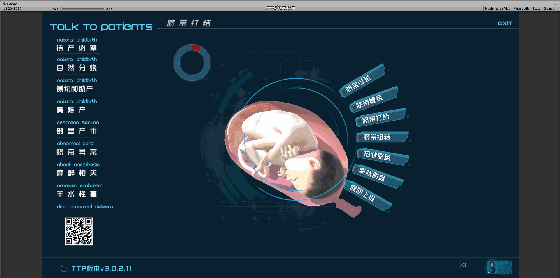 Establish Multi Chief Physicians to One Client Service
We carry out Multi Chief Physicians to One Client Service, that is, a number of related professionals provide service to one lying-in woman, so that the client will enjoy perfect service during the whole process without any nervous and fear feelings and welcome the new birth calmly.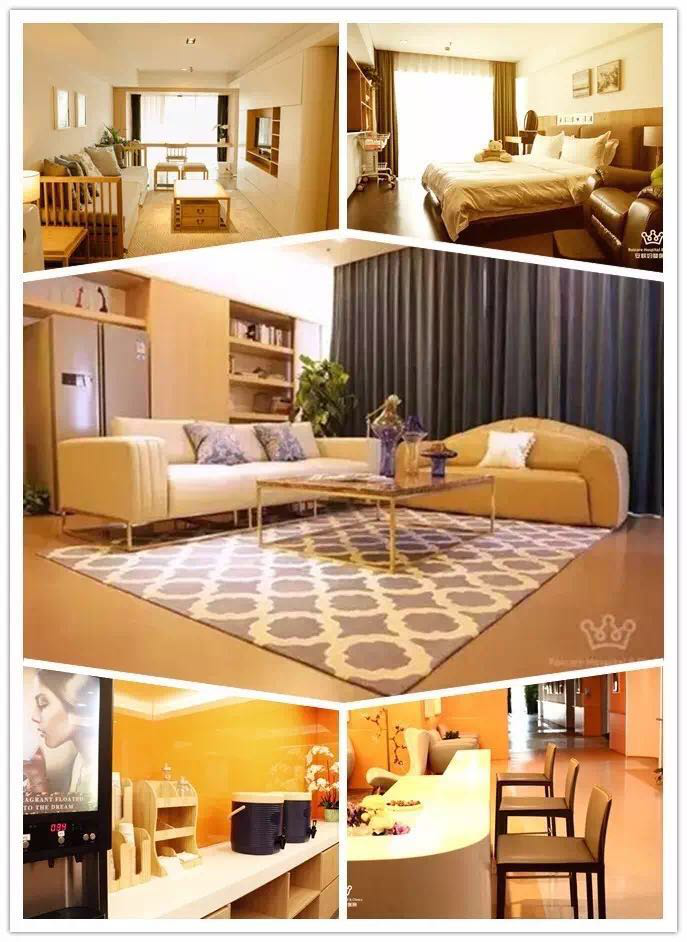 International 3H Women and Children's Hospital
Our mission is to provide outstanding service and comfortable environment.Therefore, we integrate hospital, hotel and home to create a wonderful experience for all clients at Roicare Hospital & Clinics.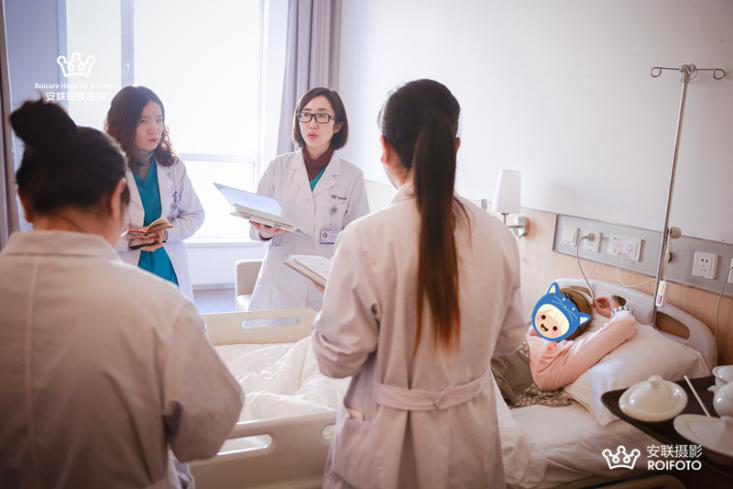 Customized Service Only For You
Roicare Hospital & Clinics has launched Customized Plan of Delivery. Based on individual needs, our professional team will make a detailed and considerate plan for each client, so that mother-to-be who have experienced ten month's pregnancy will enjoy distinguished and humanized service.
Rapid Rehabilitation and Rebuild Curve
Rapid Rehabilitation refers to the Enhanced Recovery After Surgery (ERAS) of obstetrics and gynecology. The traditional delivery operation requires a long time of no food and no water. However, now this time limit will be greatly reduced, so the tired mother will not endure the pain of hunger any more.Moreover, during and after operation, multi analgesic methods will be adopted, and the maternal's pain will be greatly reduced with the careful operation of anesthesiologists.
What Works for You is the Best
The most suitable method of delivery for you not only ensures a smooth production process, but also protects the health and safety of mothers and babies.Obstetrics Center of Roicare Hospital & Clinics advocates respecting medical science and health. What works for you is the best. We make mother-to-be enjoy a perfect transformation from women to mothers.