Obstetric Wards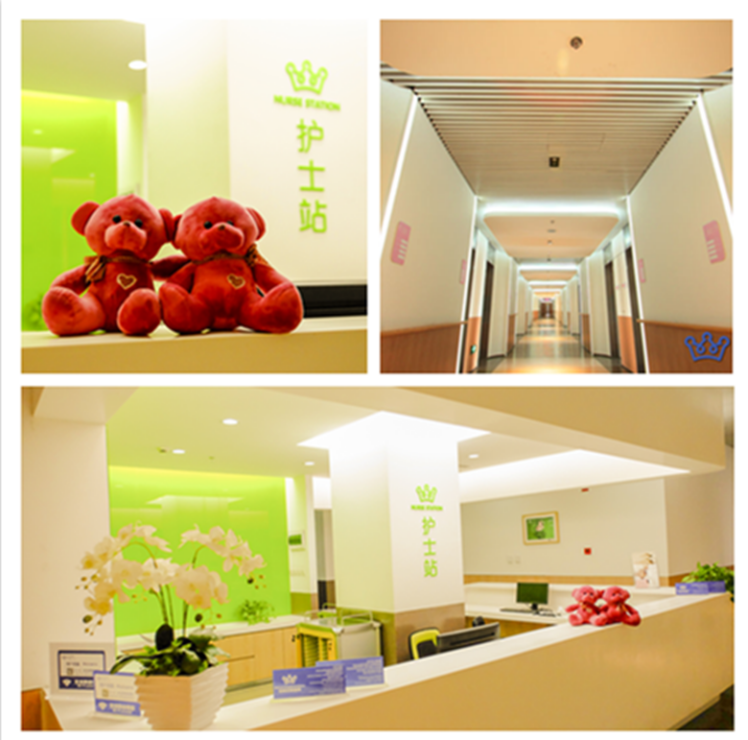 Roicare Hospital & Clinics with perfect medical facilities, will provide you with family-centered fertility services in an elegant and well-equipped environment.We have comfortable single rooms, suites and LDR multi-functional rooms available for you to choose. All kinds of room types have a private bathroom.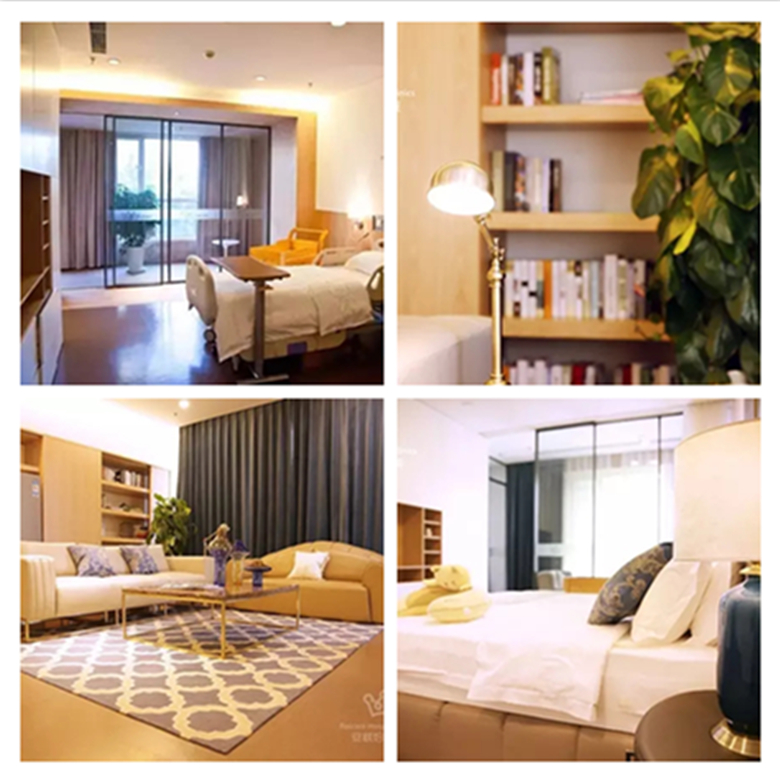 All the necessary amenities and appliances, such as wardrobe, sofa-bed, TV, water dispenser, etc. are provided. Also a call bell is provided on the head of bed which allows you to talk directly with nurses.Clients will not only enjoy the hospital's professional medical services, but also family's love in such a green, eco-friendly and livable environment.
Roicare advocates rooming-in care system. Under the nursing guidance,this can increase the rate of breastfeeding, promote baby's physical and mental development, and is beneficial to the maternal recovery.Except the temporary separation for medical treatment and nursing need, baby will stay with mom for all the rest of the time.Doctors will visit all the wards at regular time, and our experienced full-time nurses will take care of moms and babies for 24 hours and closely observe and record mom's physical signs and baby's growth and development status every day.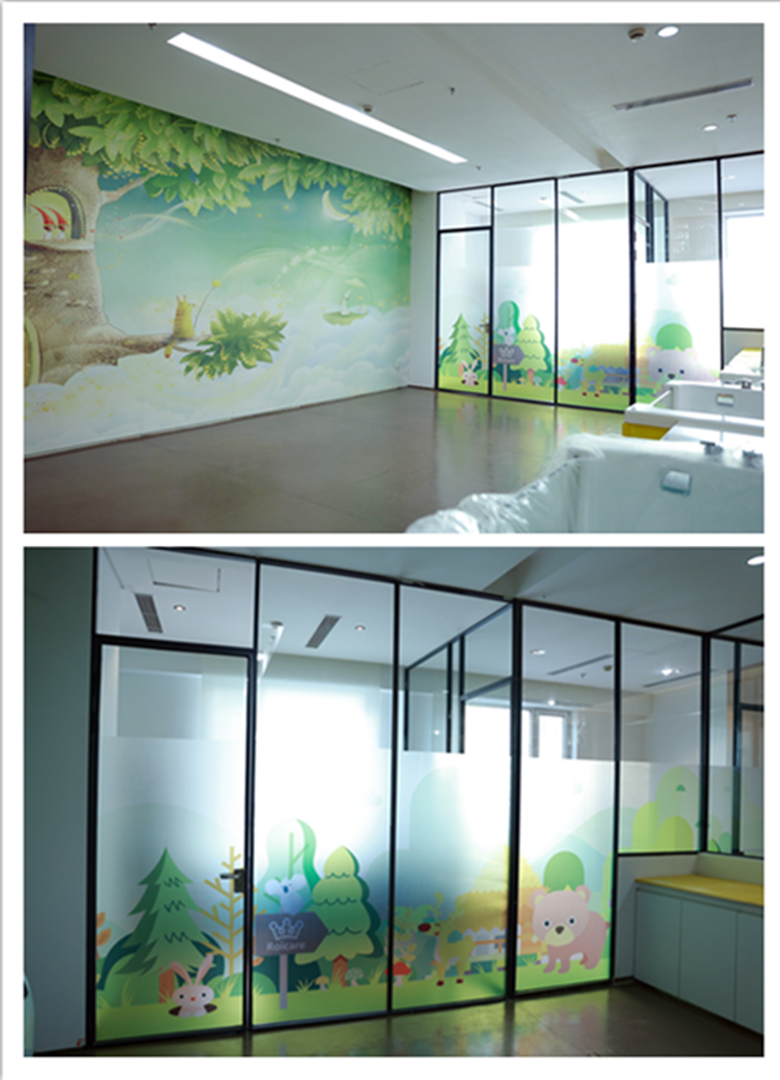 Baby Care Center
Roicare Baby Care Center has professional nurses to provide neonatal swimming and touching exercises, which is important for baby's growth and intellectual development.