Brief Introduction
Private Care Attentive Care
In Roicare Gynecology Center, we adopt the appointment system to eliminate any noise, queuing and crowded situation, because our customer service staff have arranged everything for you.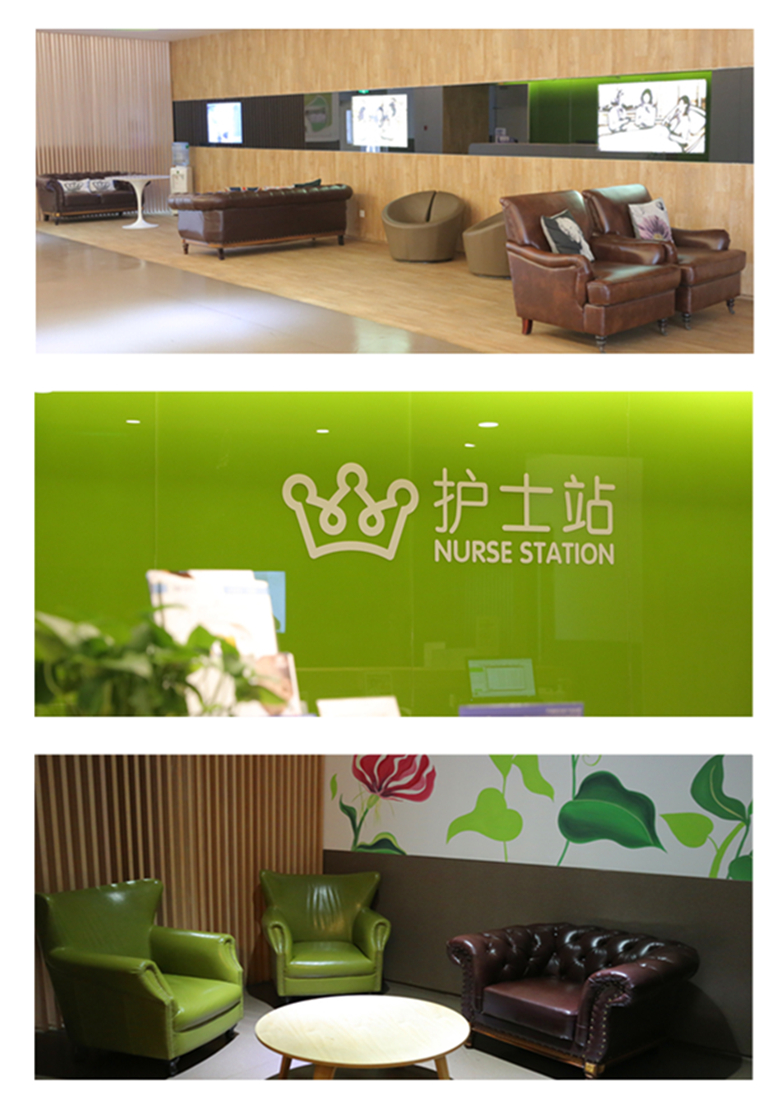 You do not have to worry about privacy being disclosed here, because every client's privacy is respected and protected. Only one client is arranged to see a doctor in one consulting room each time. Every client has an independent consulting space, personalized services and attentive care. We carefully regulate the process of diagnosis and treatment, and do not conduct excessive diagnosis and treatment.
Outstanding Expert Team
Well-known gynecological experts, authoritative treatment programs, the world's leading laparoscopy minimally invasive technique, reproductive endocrine clinic, recurrent abortion clinic, gynecological private anti-aging center and pelvic floor disorders center provide one-stop solution to your gynecological problems.
Gynecological Diagnosis and Treatment Programs
Standardized diagnosis and treatment of a variety of common gynecological diseases
,
Common lesions in vulva and vagina, a variety of cervical lesions, acute (chronic) pelvic inflammatory disease, adnexitis, hydronephrosis, endometrial lesions, uterine fibroids, endometriosis, ovarian cancer, ectopic pregnancy, uterine prolapse and pelvic floor disease
,
Endocrine Diseases
.
Infertility, polycystic ovarian syndrome, fallopian tube obstruction, amenorrhea, irregular menstruation, endocrine disorders, premature ovarian failure, ovulation disorders and menopausal syndrome
,
Plan of Reproduction
,
Halen termination of accident pregnancy, conventional painless artificial abortion, drug-induced abortion, induced abortion, forceps curettage in late pregnancy,placement and removal of intra-uterine device (painless removal of intra-uterine device in menopause and under difficult conditions)Postpartum and Pelvic Floor Recovery
Urinary incontinence, pelvic organ prolapse, including the the prolapse of uterus and vaginal anterior and posterior walls, sexual dysfunction, chronic pelvic pain, recurrent genital tract infections such as colpitis, gynecological private plastic surgery。
International Advanced Equipment of the Gynecology Center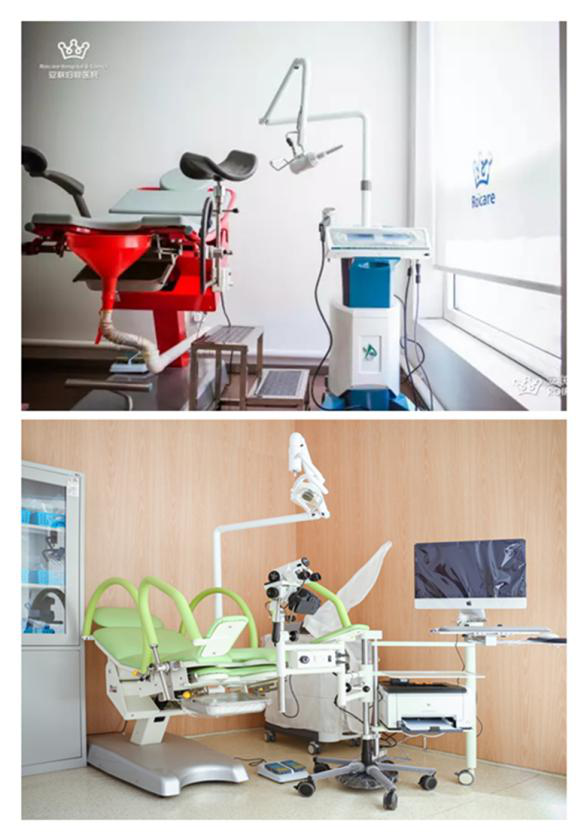 Roicare Hospital & Clinics newly introduced ATP noninvasive therapeutic apparatus and the German Leisegang optical electronic colposcopy, which are the most advanced gynecological examination and treatment equipment and can meet the clinical needs of different doctors at the same time to solve problems for women.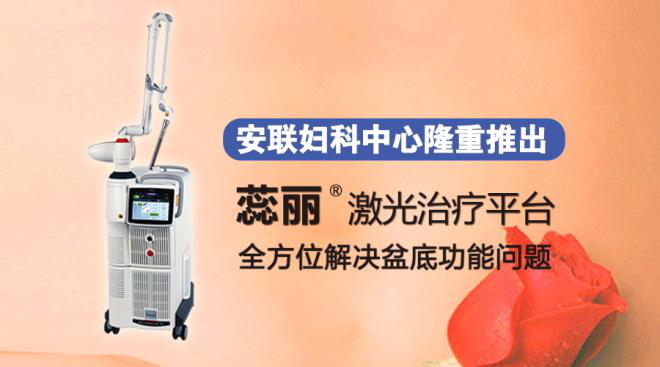 Beauty Non-invasive Private Laser of Fotona Eurostar
Roicare Hospital & Clinics took the lead to introduce the Beauty Non-invasive Private Laser of Fotona Eurostar. As an one-stop and all-round solution, it will solve problems of urinary incontinence, vaginal relaxation, early ageing and so on, thus to create a quality life for women.