Introduction to the Department
The Postpartum Care Center at Roicare Hospitals & Clinics provides professional care and service to moms and babies. Boasting an outstanding team of doctors, nurses, dietitians, health instructors, and five-star hotel-style facilities, we are committed to deliver comprehensive services including postpartum physical and mental recovery, health management and nutritious meal, so that moms and babies can get intimate care in a warm and quiet environment.
The Postpartum Care Center at Roicare Hospitals & Clinics has specially set up a space for family activities. In this bright and spacious room, you will find card tables, health equipment and other recreational facilities to enjoy a wonderful family time.
The Postpartum Care Center at Roicare Hospitals & Clinics follows the concept of combing nursing care and medication. Our professional medical team of obstetricians, gynecologists, pediatricians, senior nurses and psychological counselors is ready to provide 24-hour health protection for mothers and babies.
Health problems will be found out and addressed at the first time, including postpartum uterine recovery, wound recovery after cesarean section, breast feeding, neonatal umbilical cord inflammation, jaundice and eczema.
Postpartum Care Center's Services
Personalized nutritious meal
Car-on-demand service
Postpartum recovery class presided by famous experts


Postpartum cervical massage
Celebration of one month birthday
Dietitian's instruction

French LPG negative pressure vibration physiotherapy



Postpartum cupping acupuncture
Postpartum hair care
Postpartum yoga class

(subject to the actual offer in the hospital)

Postpartum dangling moxibustion
Prolactinist's massage
Remove of stretch marks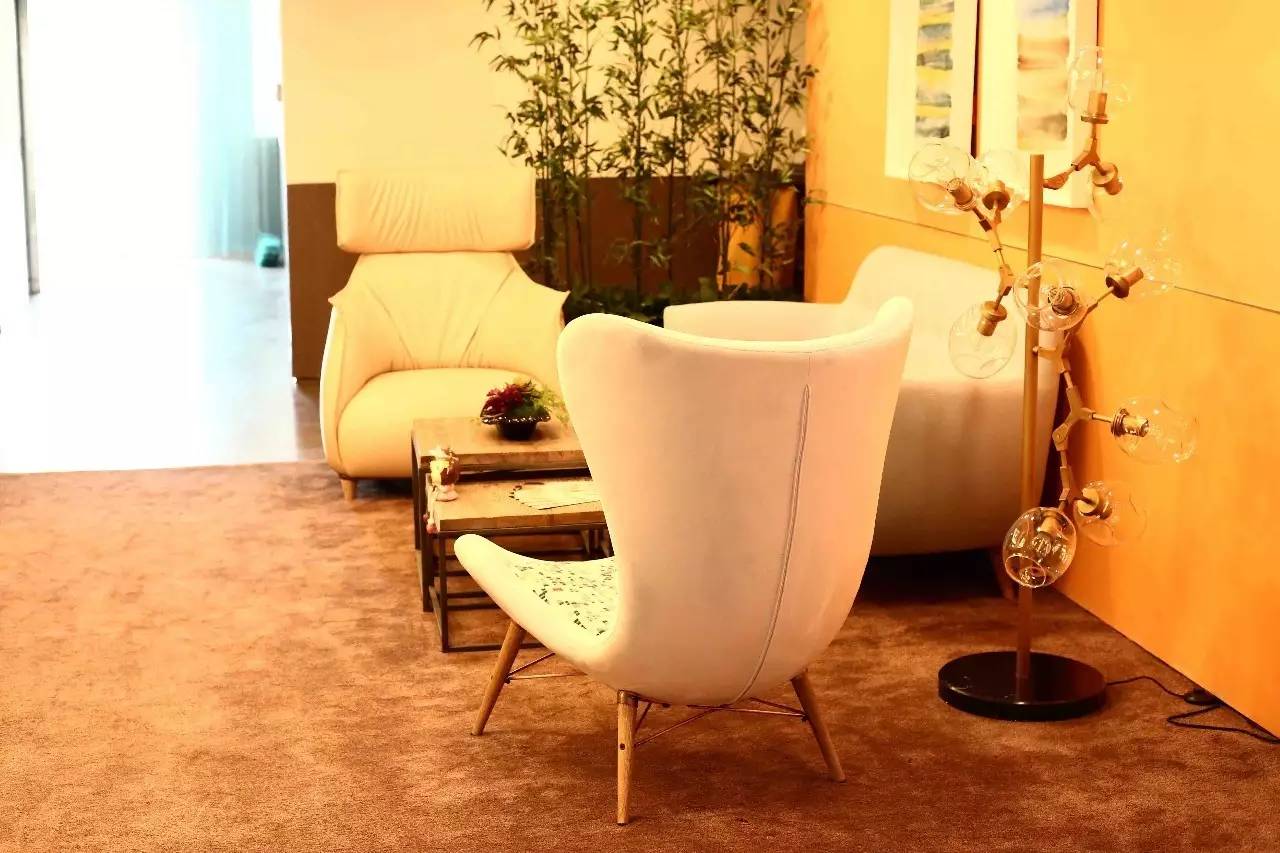 The Postpartum Care Center at Roicare Hospitals & Clinics uses orange-colored decoration to create a warm and delightful atmosphere, nice visual and mental experience, and to prevent postpartum depression.
Homelike design and well equipped leisure center also brings happiness to everybody here. Families can use the lobby to meet visitors and prevent potential risk of cross infection. The leisure bar is a good place for communication between families, doctors and nurses to establish friendship. A natural oxygen bar surrounded by plants adds more vitality for the postpartum life.Each corner of Postpartum Care Center at Roicare Hospitals & Clinics brings a sense of safe and reliable, allowing clients to have nice physical and mental rest.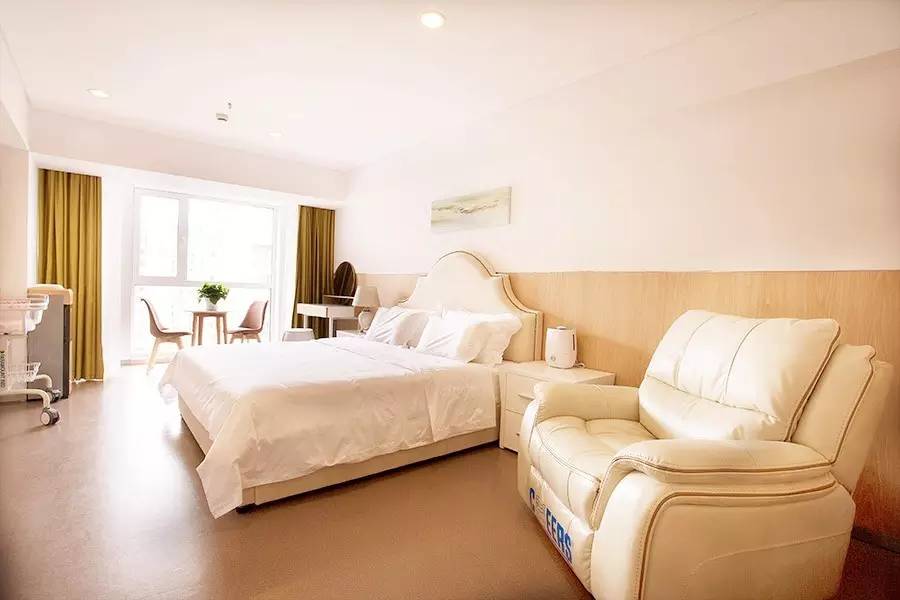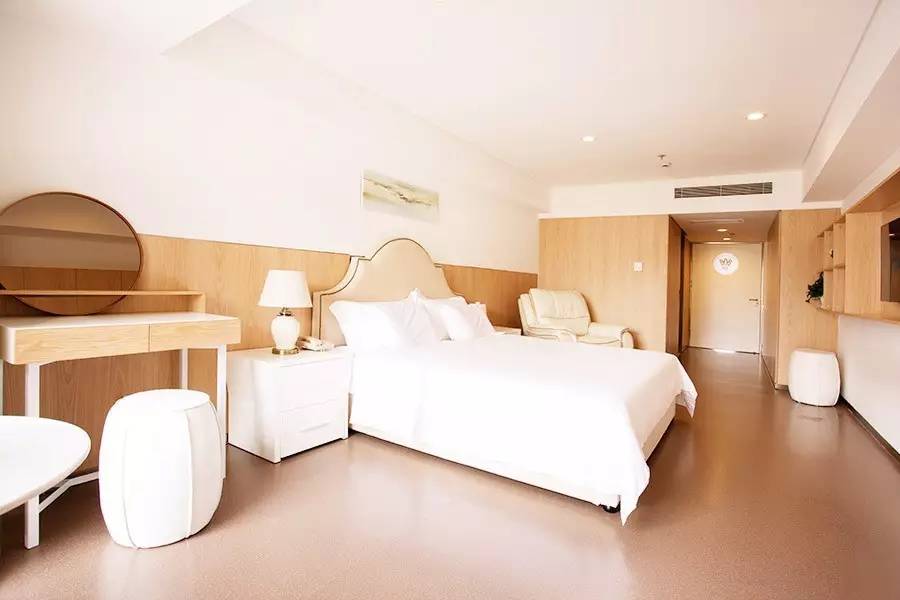 A-Type Room of Postpartum Care Center at Roicare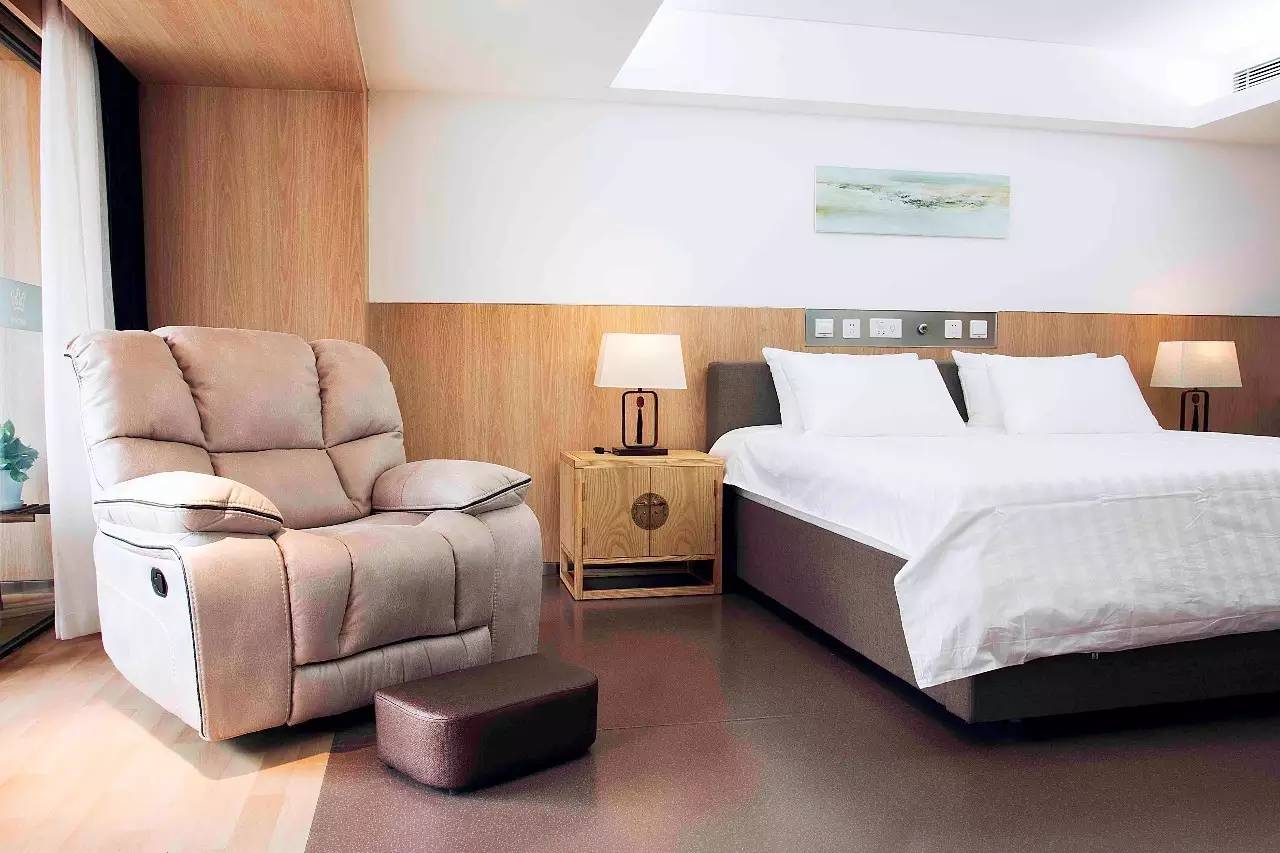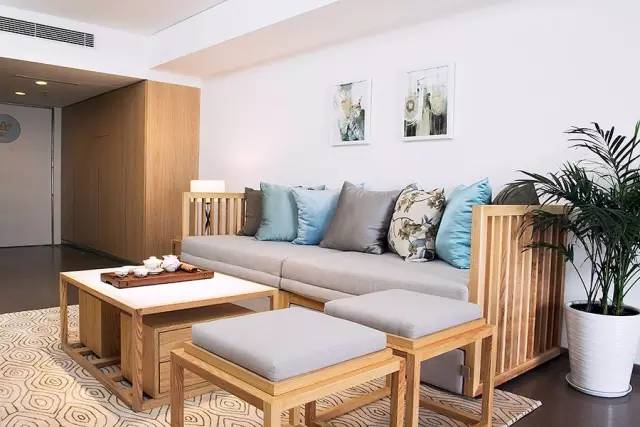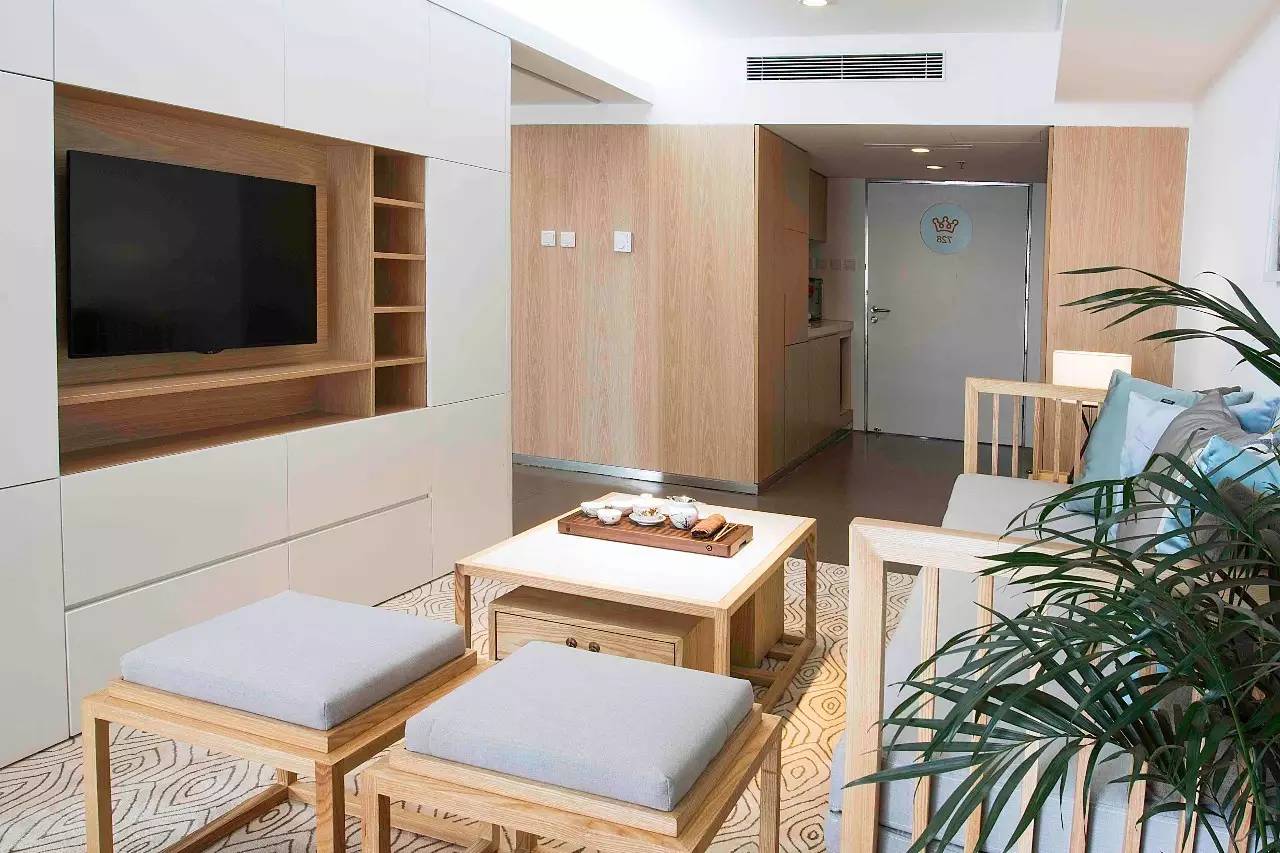 B-Type Room of Postpartum Care Center at Roicare
Upgraded Facility:
Human Care & Three-in-one of Postpartum Care Center, Home and Hote
At Roicare's Postpartum Care Center, new moms will feel like staying at a star-rated hotel or warm home instead of a ward in the hospital.The spacious and bright room are full of sunshine, warmth and caring, with both medical security and the service system of star-rated hotel.There are multiple types of room available, including A-type single room, B-type opposite suites and connected suites, and other home suites equipped with nanny room and baby room.From interior decoration to medical service, all start from psychological needs of modern women, and humanistic care is blended in every detail.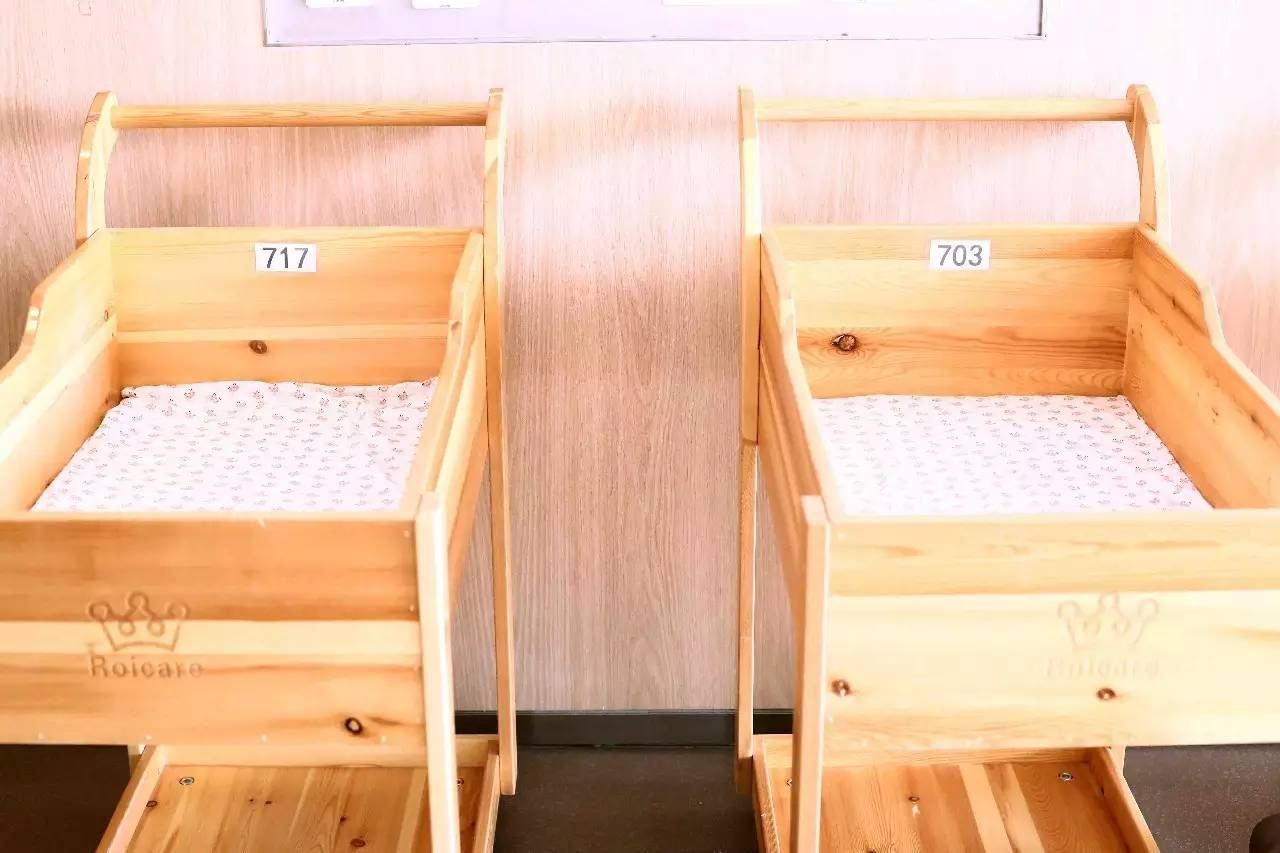 Baby Room
The baby room of Postpartum Care Center at Roicare is partitioned into two spaces to prevent potential risk of cross-infection among babies. This intimate human design is even rare around the world.The room is equipped with a camera connected to the corridor LED display, so mom and families can clearly watch the baby in the room outdoors.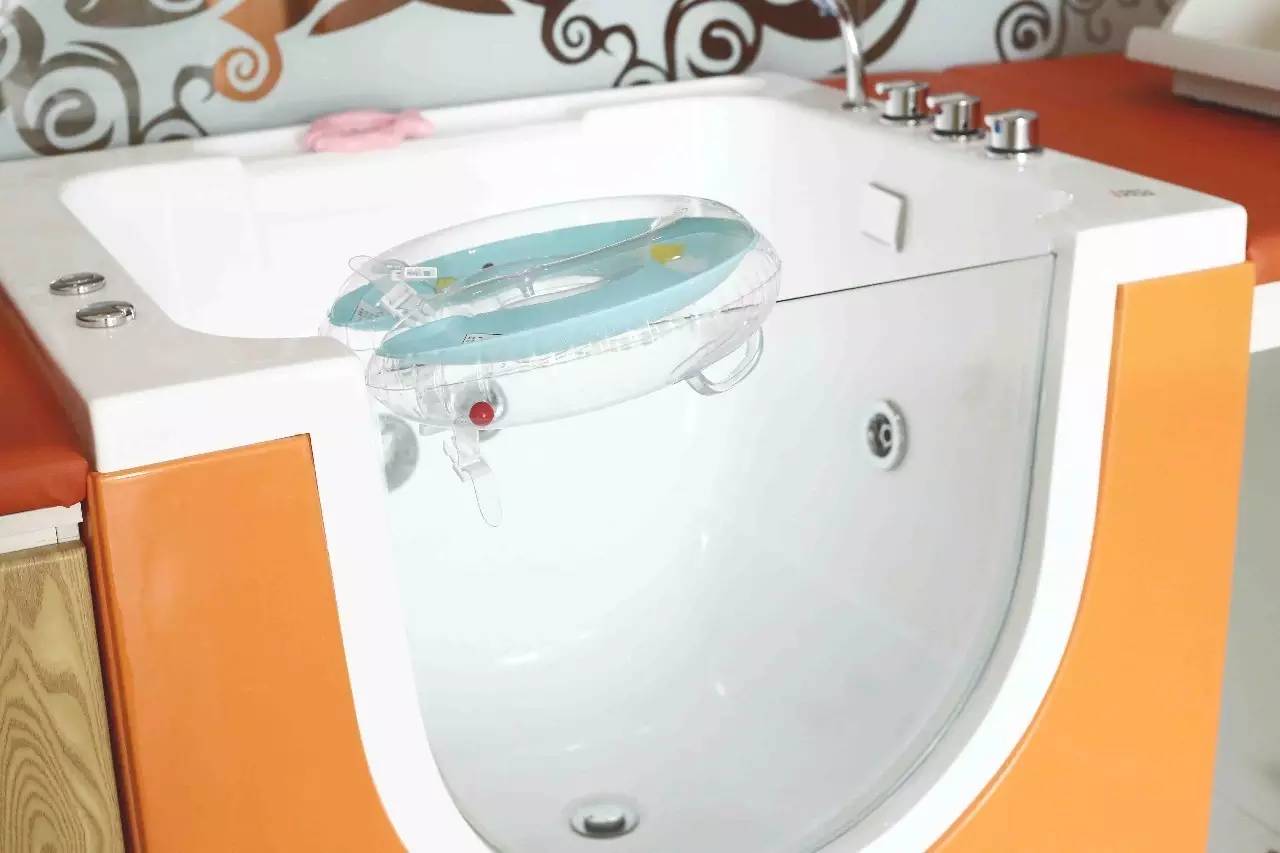 Baby Bathing
Our professional nurses will perform bathing, swimming and touching exercise for baby, provide guidance and assistance for baby's physical and mental development, teach new mother how to bath for baby.Mother and families can watch baby's every move outside the glass window.
Upgraded Dietary:
Star-rated Luxury & Care Mommy a little More
The cooking team of Postpartum Care Center at Roicare is composed of senior dietitians and master chefs. We select fresh and high quality ingredients together with super cooking skills to serve various soups, porridges and other dishes. We also provide personalized postpartum meal according to each mother's demands and physical requirements.
Not only to meet the desire for delicious food, but also get comprehensive nutrition. This is called High-Level!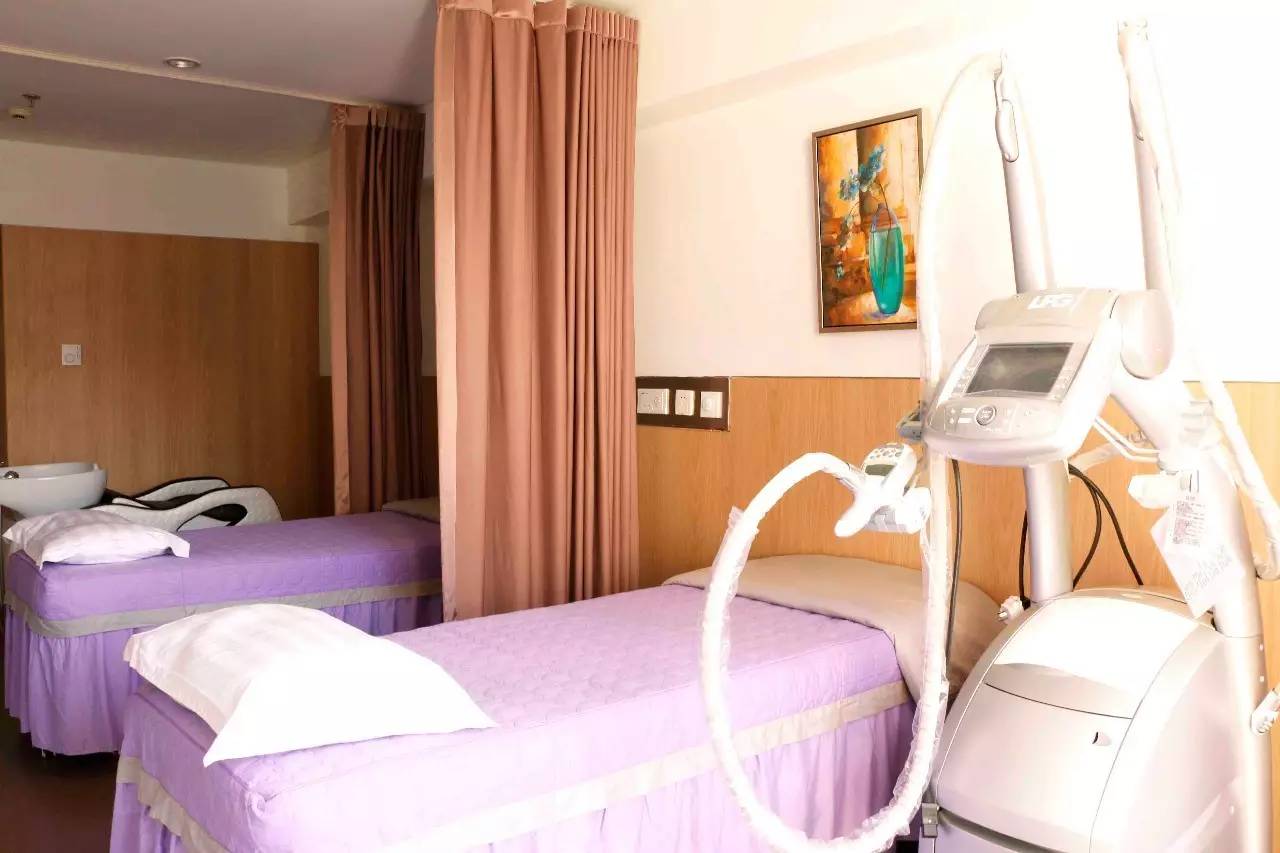 Upgraded Service:
Do you want to be beautiful? You definitely need both internal and external cultivation! In addition to postpartum meal, a systematic plan of fitness and recovery must be included! At our Postpartum Care center, dangling moxibustion, hair care, body building and beauty salon, French LPG negative pressure vibration physiotherapy, pelvic floor rehabilitation, professional postpartum yoga class are all available.Our comprehensive and professional care helps new moms to regain youthful looks like girls.


Body Shaping & Recovery
We have traditional Chinese medicine doctors and physiotherapists to provide a series of postpartum recovery services, including head care, lumbar care, breast care, body massage as well as other physical therapies such as suspended acupuncture, pelvic osteopathy and enzyme bath.With elegant and perfect body curve, delicate and smooth skin, your dream of being a stylish hot mom comes true!

French LPG Negative Pressure Vibration Physiotherapy
This physiotherapy has been used in over 100 countries worldwide for more than 25 years, and became a symbol for high-end medical beauty clubs in Europe and America.By integrating functions of beauty, fitness, sports and recovery, this physiotherapy has significant effects on weight control, body shape, edema elimination, postoperative scar elimination, stretch marks relief, skin smooth, and has won love of fashionable ladies.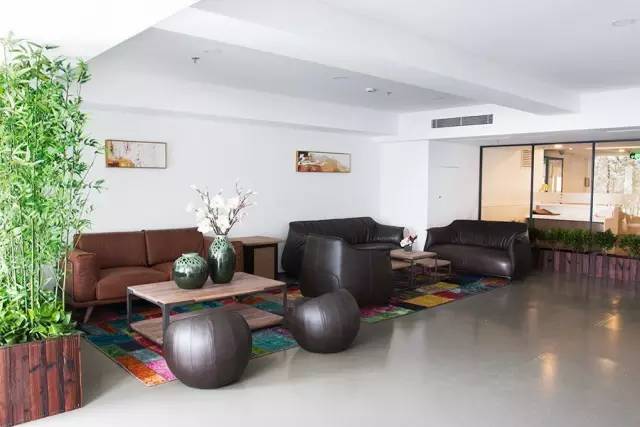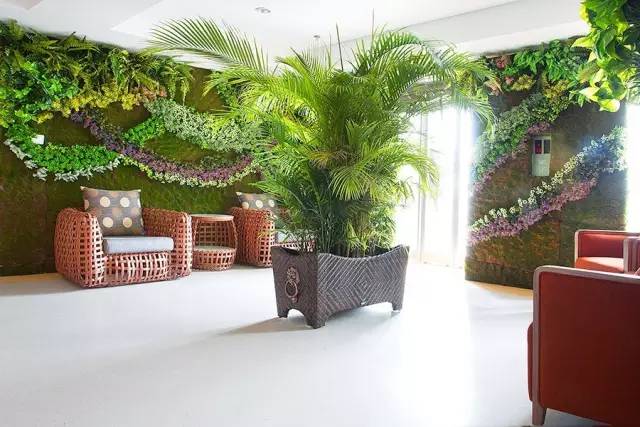 The Postpartum Care Center at Roicare is dedicated to create an unparalleled rest space for moms and babies in Shenyang. Every single detail of design represents our delicacy and taste. A highly experienced and service-oriented medical team is ready to provide all around assistance and to meet each client's expectation.