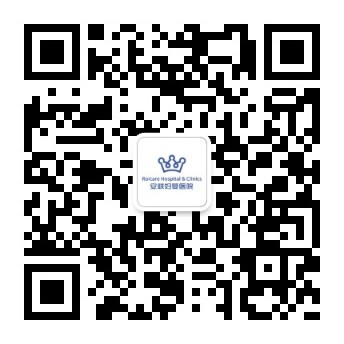 International Clinic
Dr. Ning Ha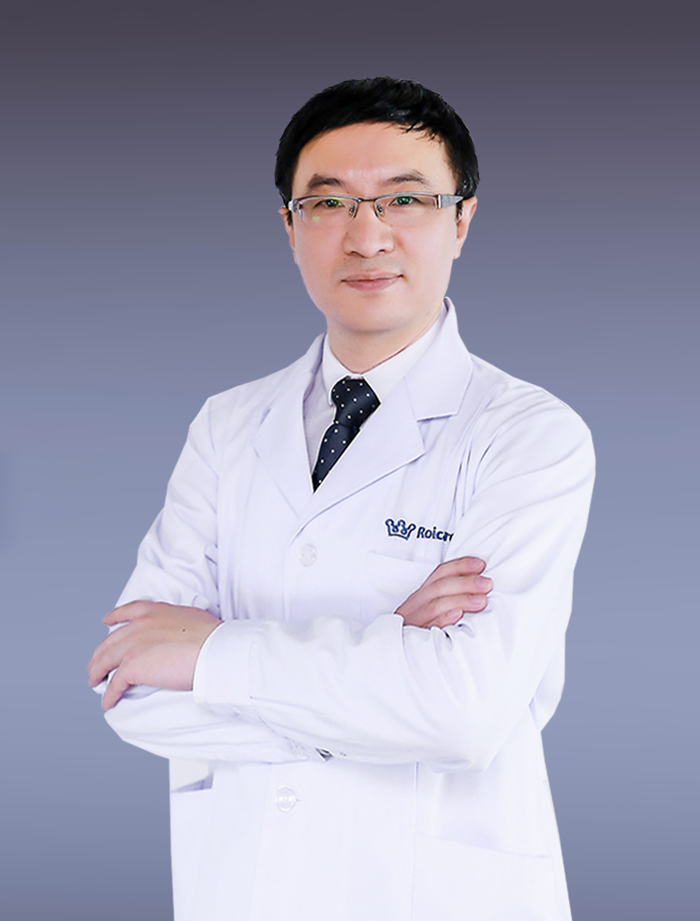 M.D. &PhD
Head of Anesthesiology Department, Medical Quality Control Director, Doctor of Anesthesiology, Associate Professor / Chief Physician
Dr. Han worked previously as the Director of Anesthesiology Department, Tianjin United Family Hospital. He also studied and worked in the anesthesiology department of Washington University in St Louis.
Dr. Han has 18 years of rich clinical experience in the anesthesia department at large-scale hospitals, proficient in anesthesia technology for surgery in gynecology and obstetrics, pediatric surgery, facial reconstruction and other surgical areas; two years of work experience at international standard foreign-funded hospitals, familiar with international hospital management, JCI certification and human services concepts; Dr, Han holds an international BLS and ACLS certificate issued by the American Heart Association.
Dr. Han has published over 20 articles in professional journals both domestic and abroad; participated in the preparation and publishing of three medical studies. In 2008, he traveled to the Sichuan earthquake disaster area with the medical team to support the crisis.


Back to Top
024-31925210
WeChat